Ingoldmells Market
is the largest market in Europe and is open seven days a week.
Ingoldmells Market
has something for everyone, from games and toys for the little ones to gadgets and every day products.
Ingoldmells Market
is easily located at
Fantasy Island
and has many food outlets if you are planning
a day out.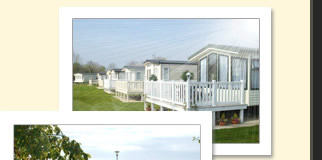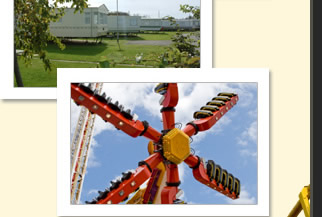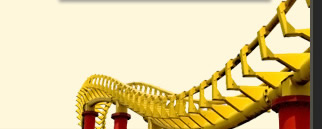 The renowned Eastgate Market located at Fantasy Island, Ingoldmells opens on Saturday March 5th 2011
(Please note: during March and November certain stalls may only be open at weekends) During School Holidays & Weekends the Market opens at 9am and closes at 5.30pm.


As well as an extensive outdoor market there is a fantastic indoor market, with cheap all day parking.
Eastgate Market
Sea Lane, Ingoldmells
Skegness. Lincolnshire PE25 1RH

For Information on Ingoldmells Caravans click here

Ingoldmells Market Stalls

At Ingoldmells Market you are sure to find anything you may be looking for, from gifts to pet food and games to keep the kids amused for hours.

Located next to Fantasy Island theme park Ingoldmells Market is an ideal place to explore whilst offering five star family entertainment on it's doorstep.

For Any Market or Letting enquiries Call 01754 615848

Looking for information relating to
holidays in Skegness 2013
.. ?
Ingoldmells Market Information Terms and Conditions:
* Ingoldmells Caravan Holidays hold the right to alter details relating to Ingoldmells Market.
* If your caravan site is not listed or has incorrect details please contact Ingoldmells Caravan Holidays
* Ingoldmells Caravan Holidays do not accept responsibility for Ingoldmells Market opening times.
* For further details please contact Ingoldmells Caravan Holidays -
Email Us